A Message from Norm Ladouceur: CEF Board Member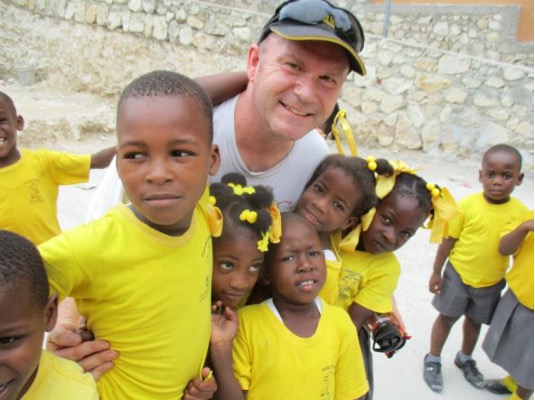 Children are precious to God and each one needs to be afforded the opportunity to get to know Him and make a decision to follow him.  This is what has attracted me to CEF – a Ministry geared to reach children from all over the world and point them to Jesus!  A Ministry reaching children – Yes, I want to get involved!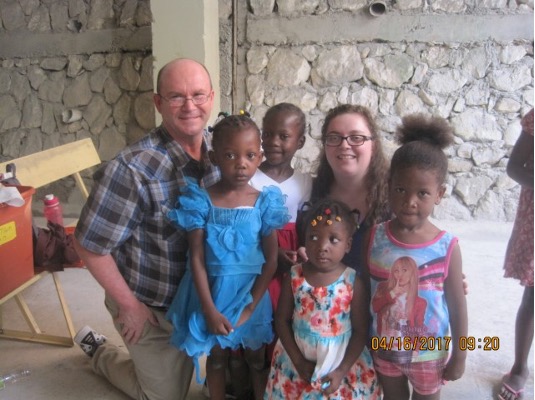 This Ministry knows no race, it does not discriminate, and language is usually not a barrier.  Many folks work across the globe with churches, leaders, and communities to introduce children to Jesus.  This is done through special programming such as Good News Clubs.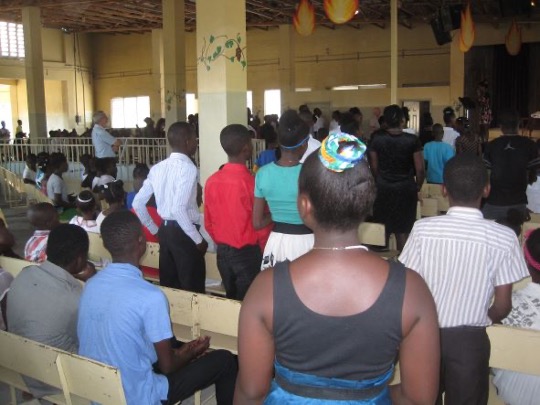 I have been a Christian (Believer) for ~ 38 years now.  During this time, I have worked with children and teenagers teaching them about God, pointing them to Jesus, through Sunday School activities, youth groups, and on Mission trips.  (6 trips to Haiti + 1 trip to Dominican Republic)
Our Ministry with the children of Haiti, included – a Feeding program, Object lessons, Worship, and of course Play time.