Gwen Foord — National Director
She has been with CEF Canada since 2005. She was the office administrator until 2017, working alongside the former director. She is a co-owner of Transcona Music School and teaches singing and piano. She completed her Children's Ministry Institute training in 2020. She loves to make perogies and pasta with her grandkids who happen to be the same grandkids as James.
Fun facts: She has participated in the Great Canadian Cycle Challenge in the summer months to raise funds for children sick with cancer. With her longest ride taking her in and around most of Winnipeg. She would love to do a cycle tour in Eastern Canada.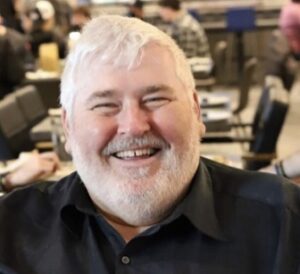 James Foord
He is a proud Grandpa of 8 grandchildren, a former car salesman and an underground miner. He has his pastoral diploma from Eston College in Eston, SK. He is a member of Riverwood Church in Winnipeg. He loves fishing and has many master angler awards in Manitoba for large fish he has caught.  James has a big smile and an even bigger heart. He loves to pray for and encourage anyone who phones into the office.  
Fun facts: He was the team captain for the Manitoba Small Bore Rifle team for the Canada Summer Games held in Newfoundland. 

Art Alexander — National Growth Director
He is an active member of Gateway Community Church in Winnipeg. He is married and a grandpa to four exciting grandkids. He brings a lot of practical hands-on experience in the business community and in the not-for-profit world. Just prior to joining CEF Canada he was the Regional Director for the Gideons for Manitoba and Northwest Ontario. He is also a Certified John Maxwell Speaker and Trainer and enjoys speaking in the business community and churches.
Fun facts: Like Kermit the Frog, Oprah, and Billy Graham, he also holds an Honorary Doctorate Degree. Art has also climbed the Great Wall of China in record time.   

Tatiana Benavides – Office Administrator 
She is a woman whose life is deeply rooted in her love for God. With a naturally friendly demeanor, Tatiana radiates warmth and kindness to all those she encounters, making her a cherished presence in any setting. Her heart brims with affection for children, and she finds immense joy in nurturing and caring for them.
Tatiana's strong work ethic and determination led her to study business at the university, where she honed her skills and knowledge to pursue her professional aspirations. Additionally, for the past five years, she has actively dedicated herself for working in the kids ministry, leaving a lasting positive impact on the lives of the young ones she interacts with.
In matters of the heart, Tatiana is happily married to Mateo Acosta, a worship pastor, forging a profound bond based on their shared faith and devotion. As a proud Colombian, Tatiana's cultural heritage adds a unique and vibrant dimension to her personality, enriching the lives of those around her.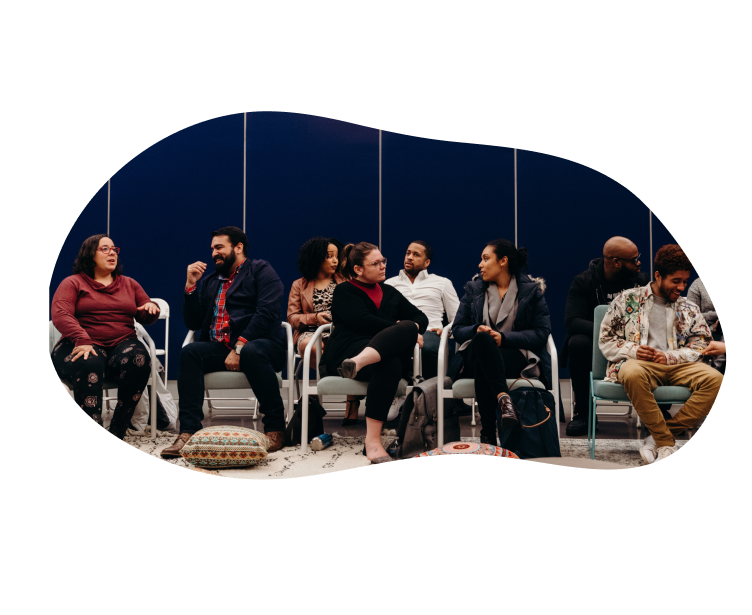 CEF Canada has many positions for every type of staff and volunteer. If you want to help us spread the Word of God and inspire the hearts of children, get involved and let us find the right fit for you! There are many ongoing programs where you are needed and can find a fulfilling ministry role. Contact us or fill this form to find out where you may be able to serve!
You can join now as a: Missionary, Coordinator, Discovery Time teacher, Prayer Partner, Seminar Lecturer, Missionary Trainer, etc. 
Become a Missionary! We will train and provide resources for your success in evangelizing and discipling children across the world.
Become a coordinator! Help start Discovery Time or any of our other ministries and programs in 2 or 3 schools in your area.
Become a teacher! Inspire the youth in your neighbourhood. We will provide training and educational material for students of all ages.
Pray for us! You and a prayer partner can start and support our journey by praying for your local schools.