Any donation is appreciated!
Thank you for your interest in helping Child Evangelism Fellowship reach boys and girls for Christ. Statistics show that 85% of all who accept Christ do so between the ages of 4 and 14, when they are children. Your gift is invested in the most spiritually productive harvest field anywhere, among the children.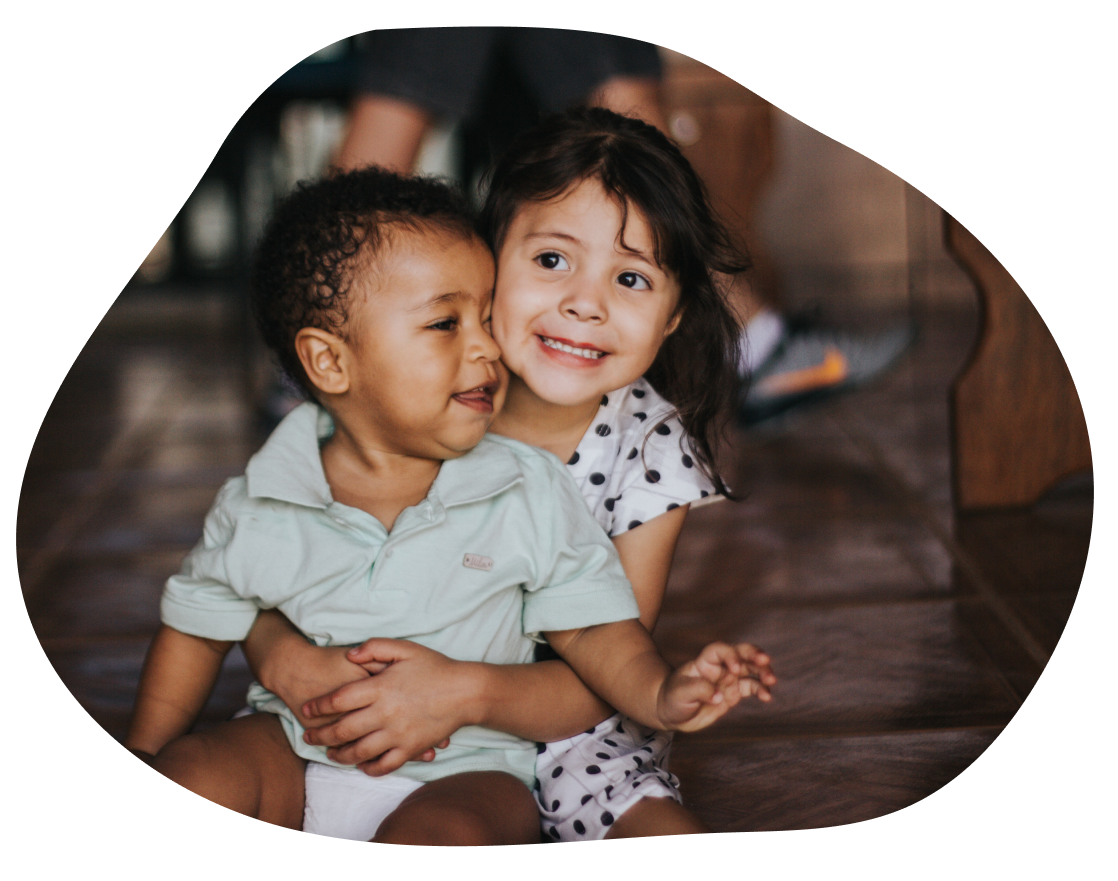 To donate using this method, please send donations to:
​CEF of Canada
PO Box 165 Stn Main
Winnipeg, MB R3C 2G9
Click below to process your donation payment online through CanadaHelps.org
Excess funds given for approved or discontinued projects shall be applied at the discretion the National board.
Click here to view or download a copy of our Ethical Fundraising and Financial Accountability Code
CEF has had many supporters over the years that have included the CEF of Canada in their last will and testaments.  This has further enabled even more children to be reached with the Gospel of Jesus Christ. If this is something you would like to explore please contact our office through phone 204-943-2774 or our contact page.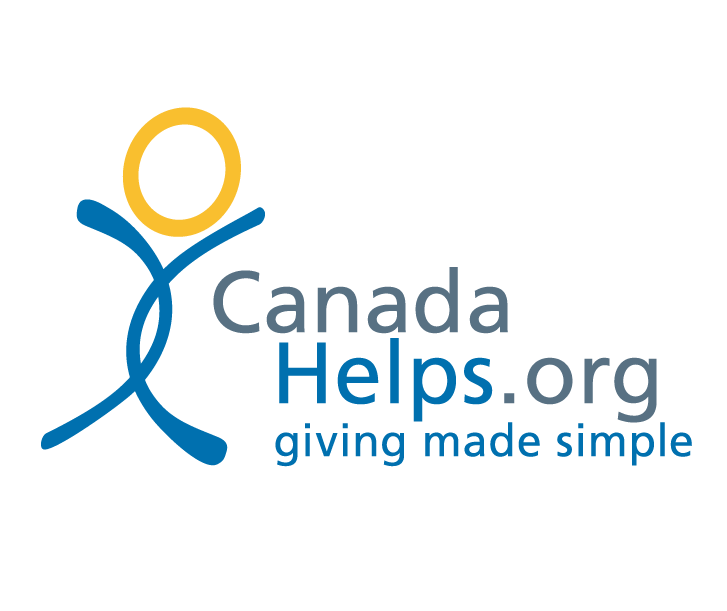 Online donations are always safe and secure. If you prefer to give online, please click on the "Donate here!" button below and you will be taken to a secure website where you will have the opportunity to designate to where or to whom you would like your gift to go.
​(Please note: 3.9% of your gift goes to Canada Helps for processing.)