Backpacks of Hope for the children of Ukraine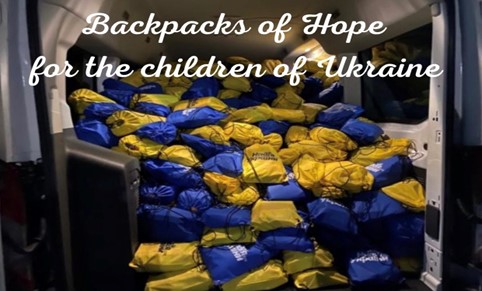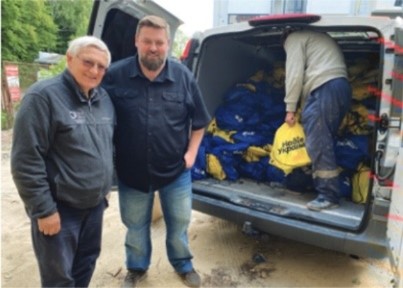 Giving Tuesday has come and gone yet I was reminded of how important it is to reach children locally and around the world with the good news of the Gospel. We have many CEF volunteers and staff that have already delivered well over 90,000 Backpacks of Hope during these difficult days in the Ukraine.           
Included in every Backpack of Hope is a "Do you Wonder Why"  booklet in Ukranian. This short booklet begins to answer questions that are on everyone's minds: Why do so many bad things happen in the world? Why did God allow this to happen? How can I get through this terrible time?   This booklet brings Gods peace to hurting, questioning people both young and old alike.
Check out the online booklet here :
https://www.cefonline.com/our-curriculum/dyww/#read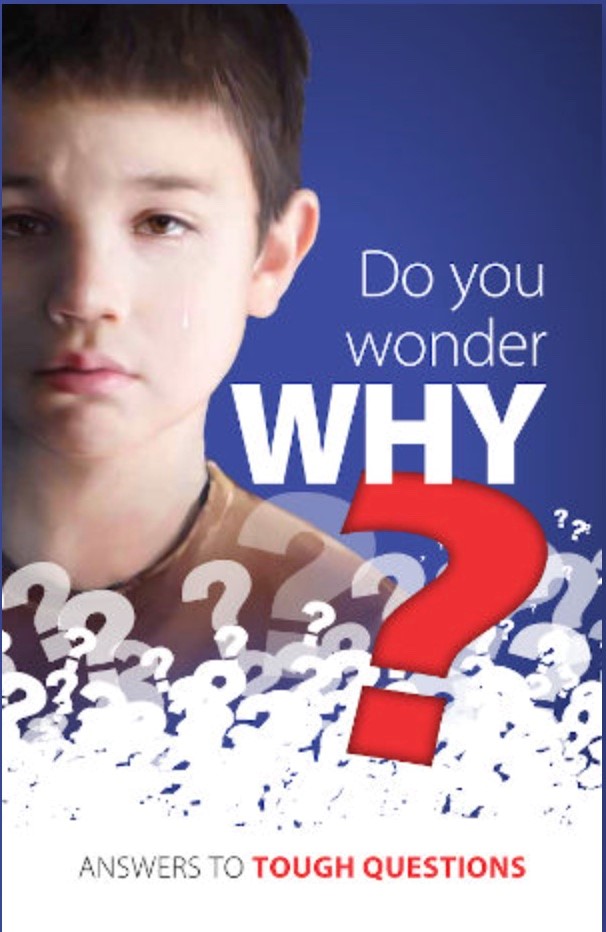 You don't have to look far these days to find people that are hurting and questioning the situation may they find themselves in. The current circumstances may have been caused by their own hands or others like a this current War in the Ukraine. During these times we can bring both Gods love and care for them as we practically put into practice Gods love.  And the Backpacks of Hope were exactly that, filled with practical items and scriptures.
We are reminded in
Isaiah 40:10  So do not fear, for I am with you; do not be dismayed, for I am your God. I will strengthen you and help you; I will uphold you with my righteous right hand.
And if you find yourself in a difficult situation and out of Hope here at CEF Canada and at any of our Provincial offices we would be happy to pray with you during your difficult days.
Granted sometimes it's difficult to see hope in a situation. But, the Bible says that true hope is unseen. And if we can be hopeful for one thing, such as our salvation, which is also unseen, then we can be hopeful for other things too.
Who can you think of today that you can bring some Hope displaying God's love, healing, direction and care to during their difficult times?
In His Service
Art