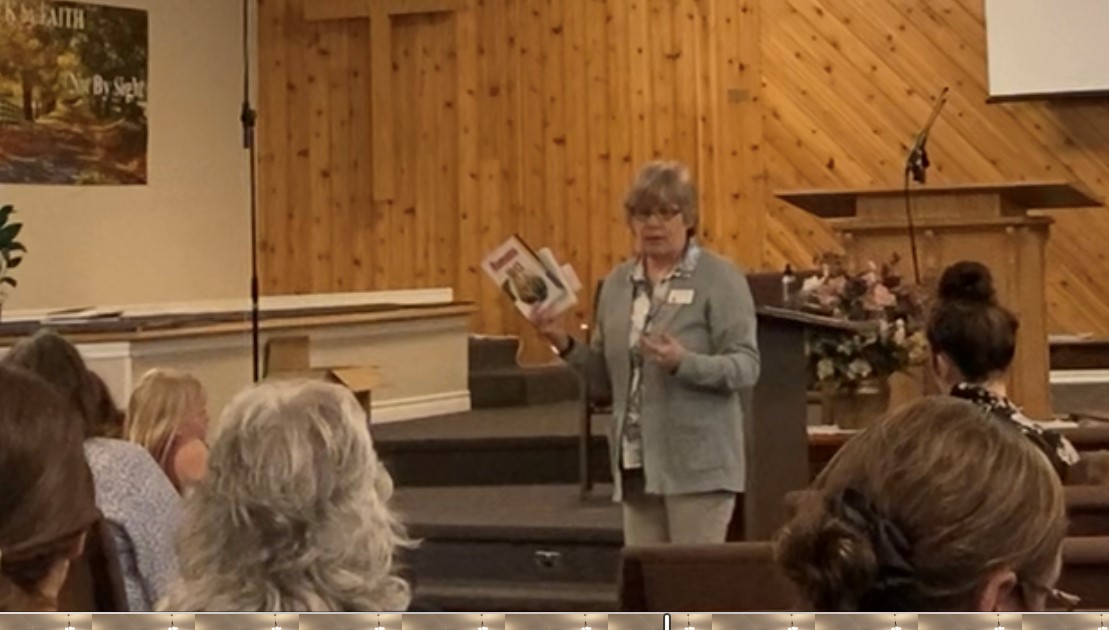 While Ontario born, Debbie's parents moved to New Brunswick in 1985 to follow God's calling in camp ministry.  It was from here; it started her passion for children's ministry. Debbie is married to Terry for 33 years, and they have 3 children, 2 grandchildren, and a dog named Dakota. She and her husband have served in churches as youth leaders, children's programs leaders, media production, and participants in church musicals.  In 2010, Debbie was called into full-time children's ministry at their church, as well as a local Kid's Club Foundation as their program director.  When March 2020 came, and the world was halted, family responsibilities changed with her father having a stroke and her parents moved into a senior's home. While all this was happening one of her children developed Tourette's.   
With the unknown of the times, she and Terry trusted that God knew the plan and they could trust Him.  Well in March of 2023, she heard and answered the call to become the Atlantic director for CEF Canada.  Her focus is 2 twofold working with churches helping to train workers in the CEF curriculum and to reach out to their community with the gospel.  And secondly to find and train volunteers to help establish clubs like the Good News Clubs and our 5 Day Clubs reaching kids for Christ.  She is excited to see what God will do in the Atlantic Provinces.  
If you would like to support Debbie and the ministry of reaching children with the Good News connect with her by phone or email. She appreciates all those who join with her prayerfully and financially reach out to her by sending an email or by giving her a call.
Contact info: dhatfield @cefcanada.org        
Phone: 506-6519469 
Website:  www.cefcanada.org 
Donate toward the Atlantic Ministries: https://cefcanada.org/donation-form/