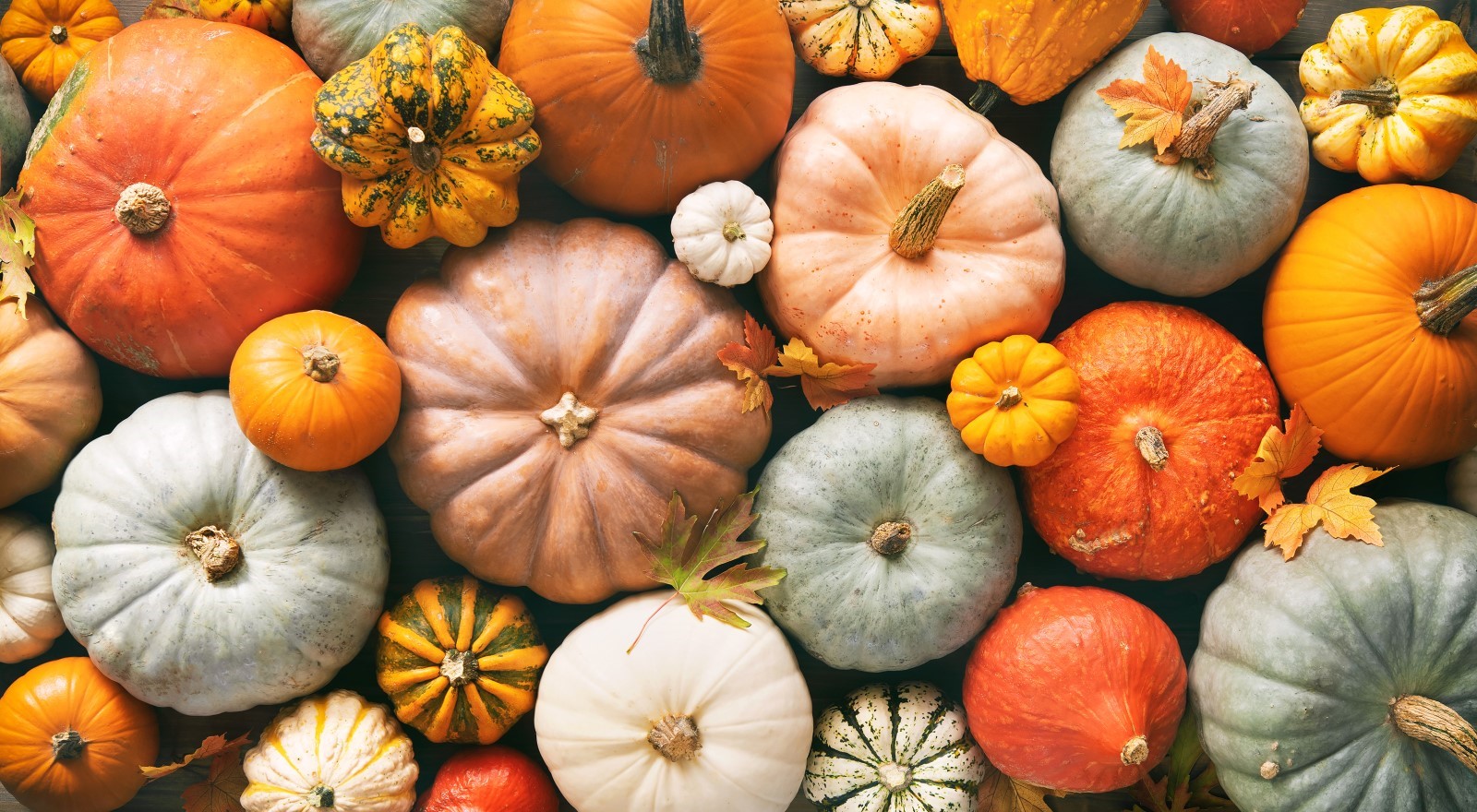 As we approach this Thanksgiving weekend, I know you along with us are all full of excitement for time with our family, friends, food and fun. During this season we are filled with gratitude for the wonderful work the Lord has been doing through the CEF ministry locally and around the world. Your prayers and financial support along with your words of encouragement have helped the ministry to move forward. We are excited to share today a heartwarming story shared with us of God's grace and transformation. It all is a time for reminding us of His boundless love for the next generation and the power of the Gospel.
Allow me to introduce you to Little Lavia, (name changed) whose life has been profoundly touched by the love of Jesus through our 5-Day club held at the home of a dedicated member of Emmanuel Bible Church. Little Lavia, with her eyes sparkling with curiosity, joined our program eager to learn and be a part of every aspect of the club. Early in the week, something incredible happened.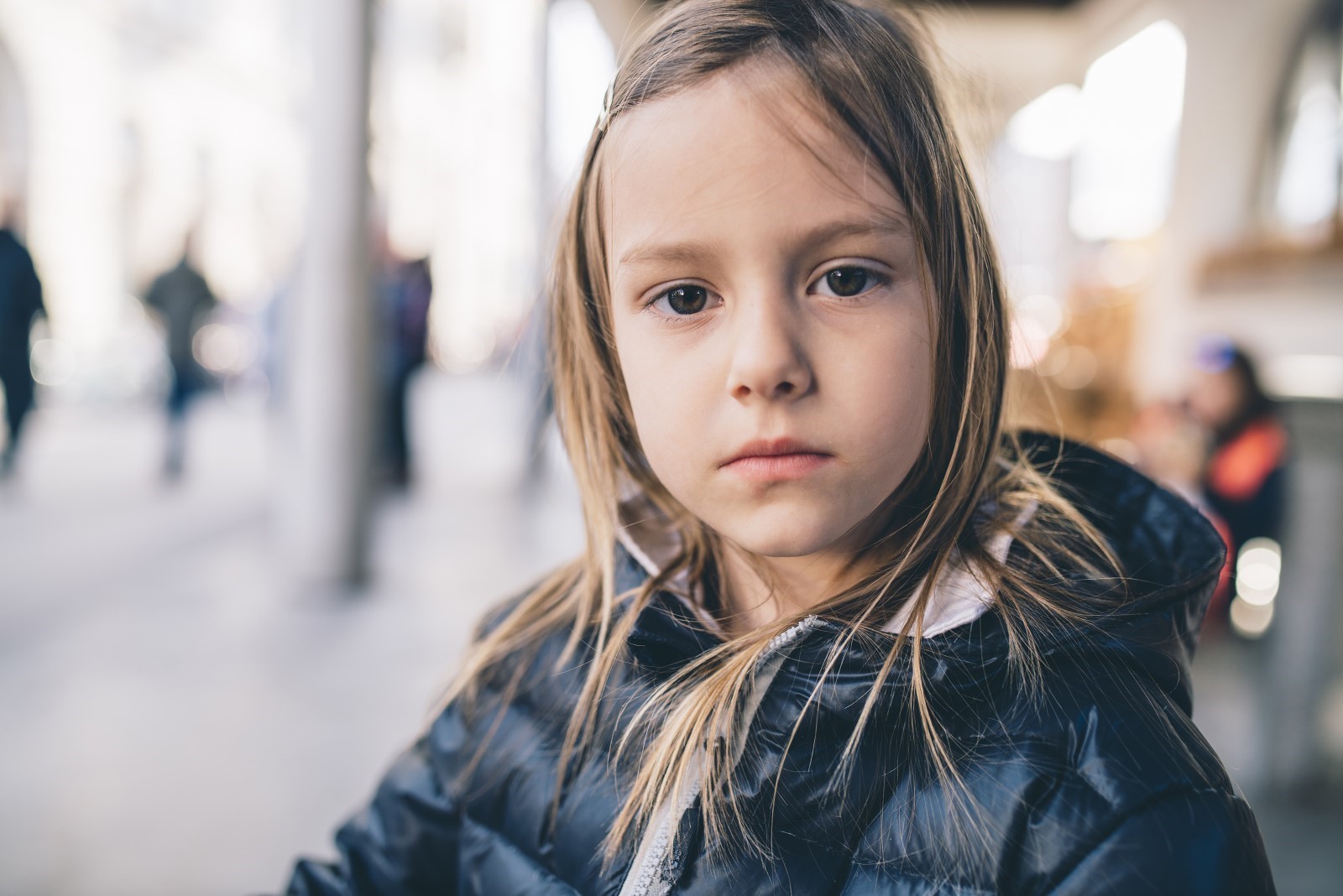 After one of the Club Bible lessons, little Lavia approached one of our team members with a deep, soul-searching question – "How can I be saved from my sins?" With the earnestness of a seeking heart, she listened intently as the team member gently walked her through the scriptures. Right there, in the warmth of that moment, with the Bible as their guide and the Holy Spirit as their witness, Little Lavia prayed quietly, pouring out her heart to the Lord. With a soft but resolute voice, she said, "Amen," sealing her faith in Jesus Christ as her Lord and Savior.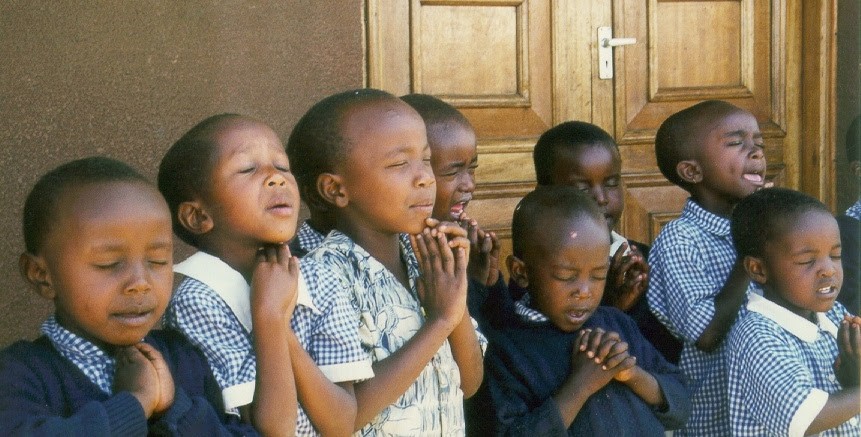 What followed in the remaining days of the 5-Day club was nothing short of a miracle. During our small group sessions, Little Lavia was lovingly and patiently nurtured through The Wonder Devotional Book. Her thirst for the Word of God, her hunger for spiritual growth, and her joy in her newfound faith were evident to everyone around her. Each day was a testament to God's faithfulness and the transformative power of His Word. 
Praise the Lord for this incredible testimony of His grace! Little Lavia's journey.  Her story along with hundreds of other children this summer who received Christ through our 5-DAY Clubs is a reminder that no heart is too young to receive God's love and no life is beyond the reach of His redeeming power. As we gather around our tables this Thanksgiving, with family and friends let us rejoice in the knowledge that God is at work in the hearts of the young and old alike, drawing them closer to Himself through our ministry efforts. 
We extend our heartfelt thanks to each one of you who financially supports and faithfully prays along with volunteering your time and talents. Your partnership enables stories like little Lavia's to unfold, reminding us of the eternal impact of our collective efforts in sharing the Gospel. 
Join us as we celebrate the many children coming to Christ every day locally and internationally. We also are celebrating two new team members with the new appointment of our Atlantic Provincial Director Debbie Hatfield reaching kids in New Brunswick.  And joining us in the office is Tatiana Benavides who has joined us as our new office Administrator. May it be a time of deep gratitude and reflection on the many blessings of our Lord for you as well.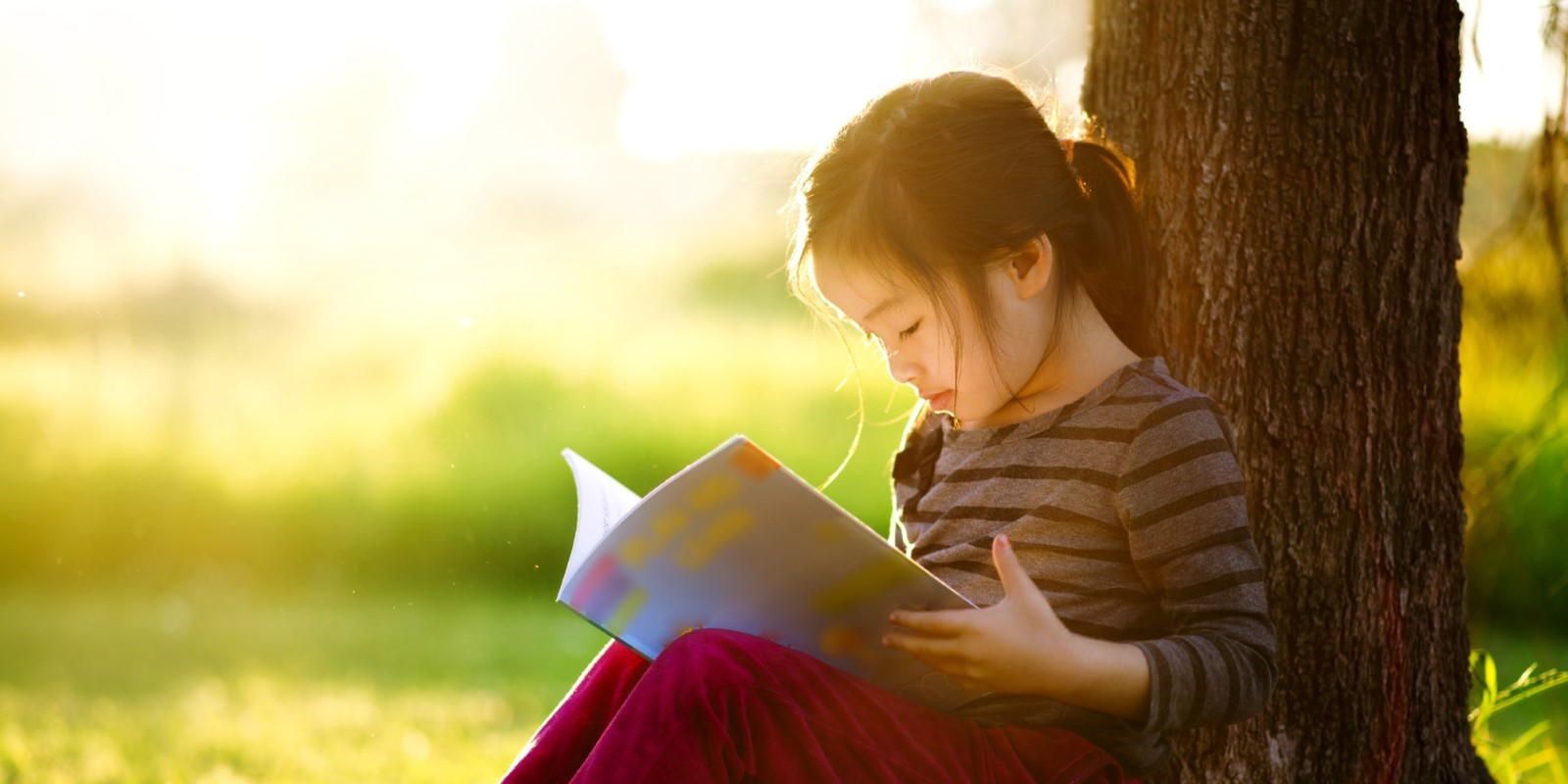 As we all celebrate the goodness of God, we are Deciding to be Thankful as we ask the Lord to help us be His hands and feet, bringing His love and hope to a lost world. 
Blessings 
Art