Sometimes you Win sometimes you Learn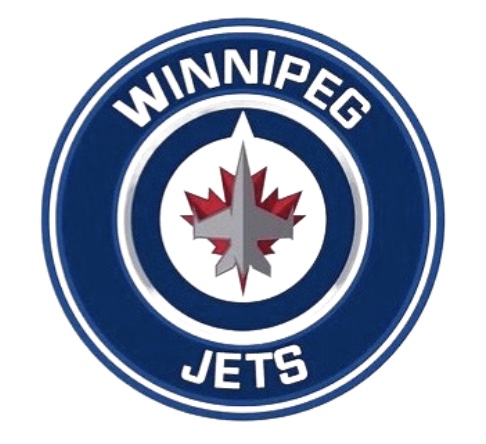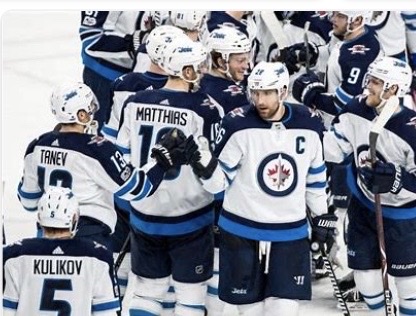 If you are a sports fan, we know all too well that success in sport isn't just about being skilled or strong on the ice rink or curling rink, football or soccer field, or even on the basketball or tennis courts or any other sport. It's also about having the drive in the sports world to keep pushing through, even when faced with setbacks like penalties, injuries or delays.
Our hometown team The Winnipeg Jets have proven time and time again that they have this drive to win. And while they may not always come out on top, they always gave it their all, at least from my vantage point watching from the easy chair.
Why do I mention the Jets, well last night they lost and we were eliminated from the playoffs. Even when you give it your all, you can still come up short both in sports and in life. It can be hard to face defeat, especially when you've put everything you have into a particular endeavor.
Have you ever felt like that in days gone by?
And it's in moments like these in our personal and professional times of great loss that our personal faith in Christ can play a powerful role if we let Him.
For our time here I want to remind you to push into your faith, into the creator and our Saviour Jesus Christ on either side of a win or a loss.
This personal faith means trusting in Christ to help us in our daily walk and here in the CEF ministry we look to him to help us every day. At CEF we are working hard in what is known as the 4/14 window reaching kids for Christ in that age group. This faith in Christ can provide a sense of comfort, hope and even direction in difficult times of loss, conflict and despair and yes even at this age.
In the end, the Winnipeg Jets are just one of 32 hockey teams in the NHL. In the regular season, they play 82 games and hopefully go on to the playoffs but not this year. Whether on the ice or in life, we remember that we may not always be able to win. Certainly, it is more fun to win than lose but it's also about how we respond to the challenges or losses we face.
Let me say that having a personal faith in Jesus Christ has brought me through the pains of those times of great loss and when I did not win.
How about you? How do you handle personal and professional losses?
With that being said I am thankful that the good Lord has brought me through, both the highs and the lows of life that came my way and He will for you.
So, let's lace up our skates, face our obstacles move forward knowing that Christ as our, Captain can bring us through.
Skate on my friends.
Blessings
Art