What will you put on your gravestone?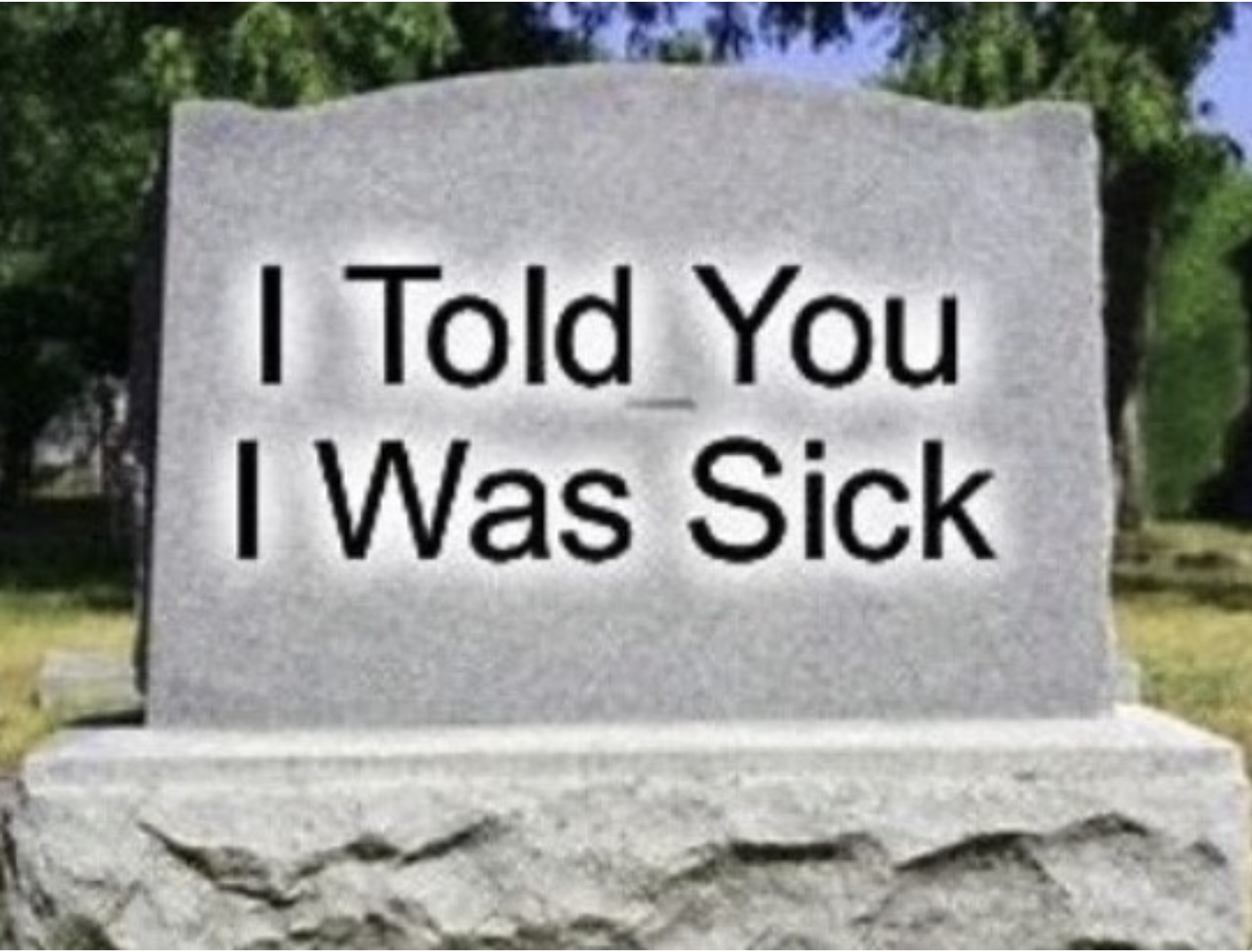 Art Alexander
Did you know 10 out of 10 people die?
I was at the funeral recently of a friend which allowed me time to reflect on my days on this revolving planet.  Maybe you have read something like those words, but life gets in the way, and many have not given it much thought. For some who do take time to reflect on their life, it may only be in the last moments before they pass away.  
For others, they will not have taken the time, but today, you and I have the luxury of this moment to reflect. We can literally right now look on those days represented by the dash the people and our deeds in the past, and the days we may have in the future.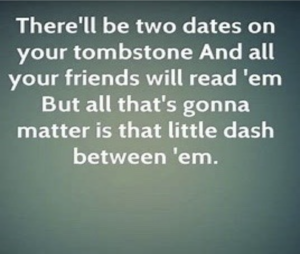 The Bible mentions in Hebrews 9:27 that it is appointed unto man once to die and after that the judgement" Solomon wrights in Ecclesiastes 3:1-2 there is time for everything and a season for every activity under heaven a time to be born in a time to die.  
Let's make the most out of the dash between the most important dates, the day we are born and the day that we die. Jesus said in John 11:25-26 I am the resurrection in the life. Those who believe in me even though they die will live and everyone who lives and believes in me will never die. Our CEF missionaries are working tirelessly around the world sharing the Good News of the Gospel with children training them up to know that their lives can and will make a difference. We also read in John 3:16 this is how God loved the world He gave his one and only son so that everyone who believes in him will not perish but have eternal life. 
Linda Ellis wrote the poem The Dash which you may have seen but I include it here for you. 
Make the most of your days. 
Blessings,  
Art