Where are you volunteering?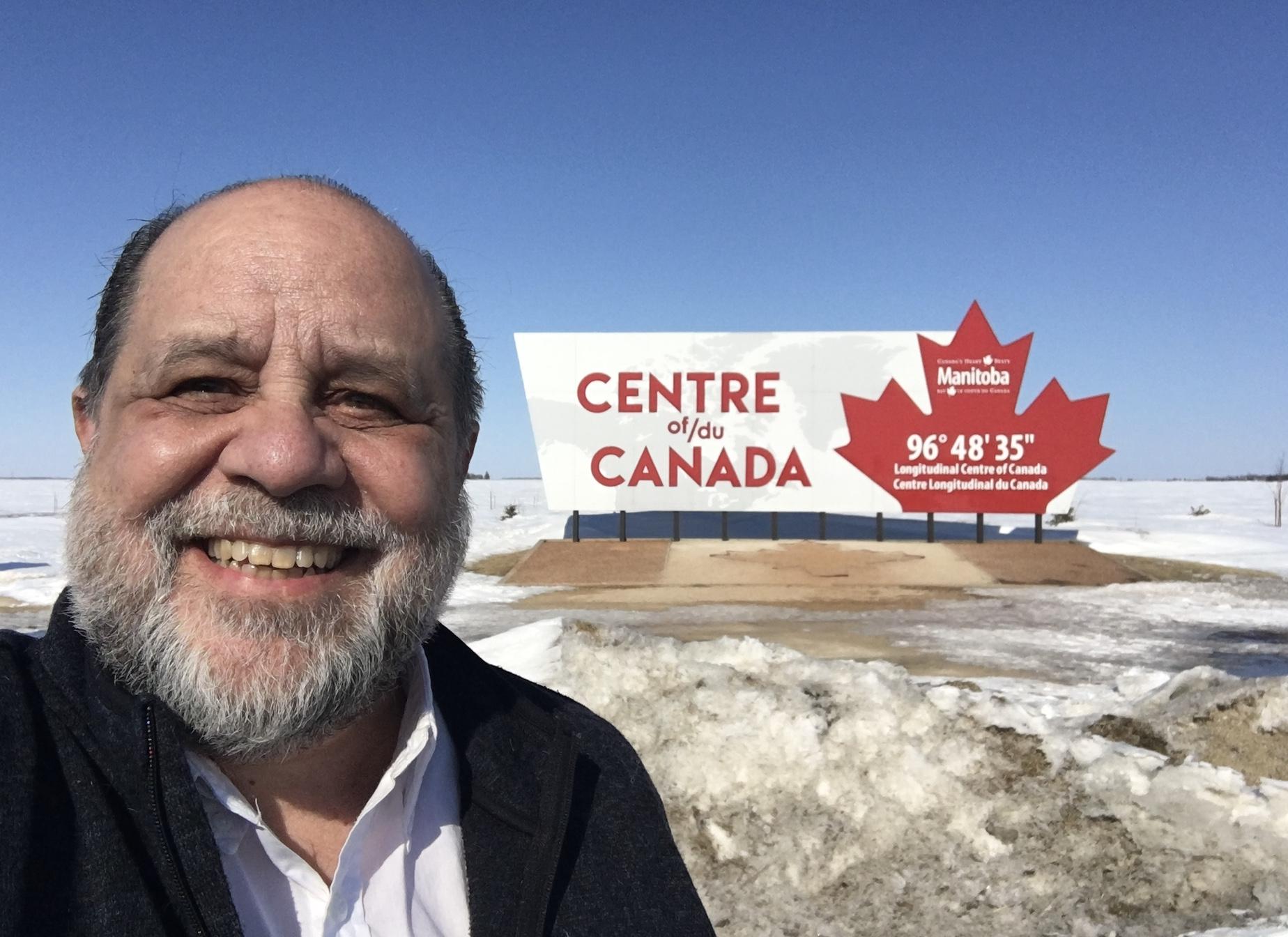 It's been a busy season traveling across the country promoting CEF Canada to various mission conferences, churches and Bible colleges.
Today as Spring is just upon us I find myself in the Centre of Canada.  With all these events I have been encouraged by the staff and volunteers in our own ministry but also with all the volunteers that put on these events have been a real blessing.  Although you may only see a few people at front of the auditorium or on stage, be reminded that there are many serving behind the scenes to make things happen. If you would like to be a part of the largest Children's ministry in the world, then contact your local CEF office or connect with us at the National office.
Volunteering in a Christian ministry such as Child Evangelism Fellowship of Canada can be a powerful way to grow personally and spiritually while making a positive impact in the lives of the next generation.
Here are five keys to growing yourself through volunteering at church in a local ministry:
1. Deepening your faith: Volunteering in your local church or a Christian ministry like CEF can help you deepen your faith and relationship with God. And by sharing your faith with children and serving others, you will be challenged to grow spiritually and to live out your beliefs in practical ways.
2. Developing new skills: Volunteering can also help you develop new skills and talents that you can use in other areas of your life. For example, working with children can help you improve your communication, teaching, and leadership skills.
3. Building relationships: Volunteering at church or a local ministry can also help you build meaningful relationships with others who share your faith and values. You will have the opportunity to work alongside other volunteers and staff members, as well as to connect with the children and families you serve.
4. Gaining perspective: Volunteering can also help you gain a new perspective on life and the world around you. By serving those in need and sharing your faith with others, you will be reminded of the importance of compassion, kindness, and generosity and the power of the Word of God, Prayer and community.
5. Making a difference: Finally, volunteering can give you a sense of purpose and fulfillment by allowing you to make a positive difference in the lives of others. Whether you are working with children locally or around the world, you will have the opportunity to share God's love and to impact the next generation in meaningful ways.
If you look around, you will see that there are many opportunities to serve. If you are not serving in some capacity this week, I encourage you to consider investing some time to make a difference. 
Pray and ask God to lead you where you can serve.
Blessings
Art